Third Annual HALO Chari-Tea - April 19, 2015
Are you tired of the cold, dreary weather? Being cooped up at home not your cup of tea? Tea, you say with a smile? That's right! Back by popular demand is Hood Co Animal Lovers Organization's (HALO) Annual Chari-Tea benefiting the homeless companion animals of Hood County. On Sunday, April 19, 2015, 2-4 p.m., Bentwater Activity Center (BAC), Granbury, will host this fun event. Doors will open at 1:00 p.m. for Mimosa sipping ($5 donation), socializing and shopping our bake sale and raffle baskets with service of tea commencing at 2:00 p.m. Tickets are $25 each payable to HALO with all proceeds supporting the rescue and rehoming of our 4-legged friends.
Once again the BAC will be dressed to impress in the fashion of a traditional English tea. Tables will be adorned with colorful cloths, beautiful China and lovely fresh flowers awaiting the serving of our savory and sweet treats. A variety of teas, delicious scones with homemade Devonshire cream and lemon curd, meat pasties and fancy finger sandwiches followed by our scrumptious dessert plate will surely be a delight to all. And this year HALO is offering a vegetarian plate for the asking. As always live entertainment is planned for your dining pleasure.
Food, friends and furry companions… what a combination! This event is truly a fun-filled afternoon the ladies won't want to miss. Won't you join us this year so we can continue to give the homeless dogs of Hood County a "second chance for love".
For details and registration form, click here or contact Lynne Green at 817-964-0333. Tickets sell fast and due to limited seating, reservations are required. April 12, 2015 is the last day to purchase your tickets. HALO is a 501(c)(3) organization.
Welcome to HALO - Hood Co Animal Lovers Organization
Rescue / Community Outreach-Education / Spay-Neuter Initiatives
for Hood County displaced animals
a 501(c)3 non-profit organization
HALO – Hood Co Animal Lovers Organization was formed in April 2011 by animal welfare volunteers who wanted to work with the local animal control facility, local animal shelters and the community to find homes for the large amount of displaced & abandoned animals in Hood County.
HALO is not a shelter, but a group of volunteers who foster displaced animals in their homes until permanent homes can be found. Foster animals are vetted and brought to adoption sites around Hood County in search for a new loving home.
HALO – Hood Co Animal Lovers Organization is a nonprofit, tax-exempt, 501(c)(3) organization run solely by volunteers. We have no paid staff and all moneys raised through donations, fund raisers, and adoptions are used for the care of HALO's animals.
If you need help placing your animal or an animal you have found, please go to our "Rehoming Your Pet" page for helpful guidance.
"A Second Chance For Love"

Foster Families Needed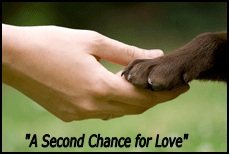 If you are interested in becoming a Foster Family or would like information about the program, please contact Linda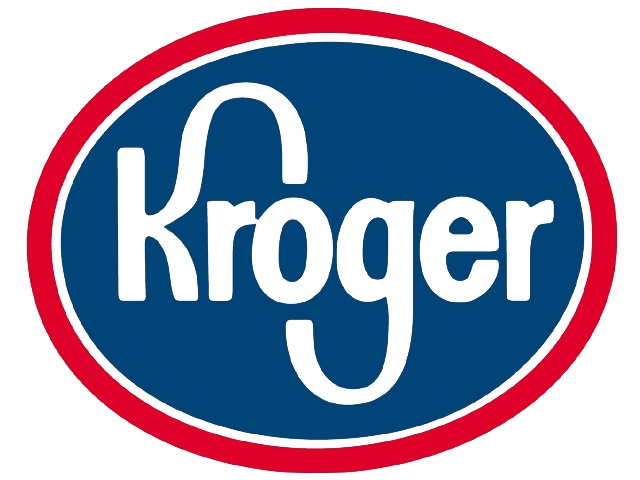 ATTN: SUPPORTERS!
Kroger will DONATE to HALO when you shop there with no extra money out of your pocket. Click here for details.