"A Second Chance For Love"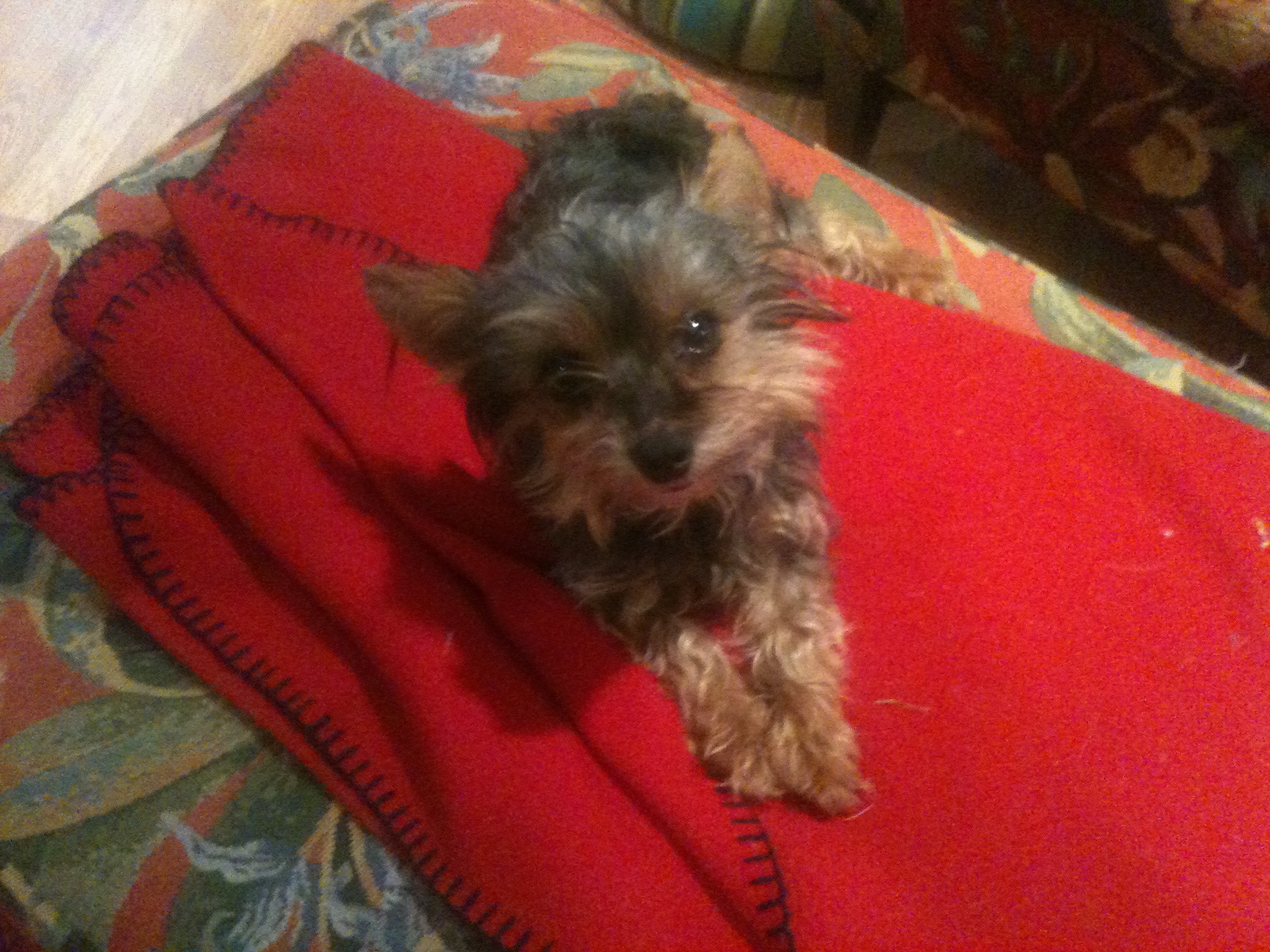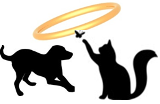 We believe Mr. M. started life with a family, but, for some reason, they decided they didn't want him anymore! He was picked up off the street in this terrible heat by Animal Control and taken to their facility where he was given a safe place to sleep and the first food it seemed he'd had in days.
Fortunately, HALO volunteers were there and immediately recognized Mr. M as a sweet boy who was a great candidate for finding a forever home. HALO took responsibility for him and took him to Dr. Innes at the Cowboy Country Animal Clinic to be neutered. Then he got all of his shots and his heart worm test, which luckily, was negative. Mr. M. was placed in a foster home for a couple of weeks, until, through a stroke of good fortune, the perfect adoptive family was found!
It was "love at first sight" all around, and Mr. M. went happily to his new family.
____________________________________________________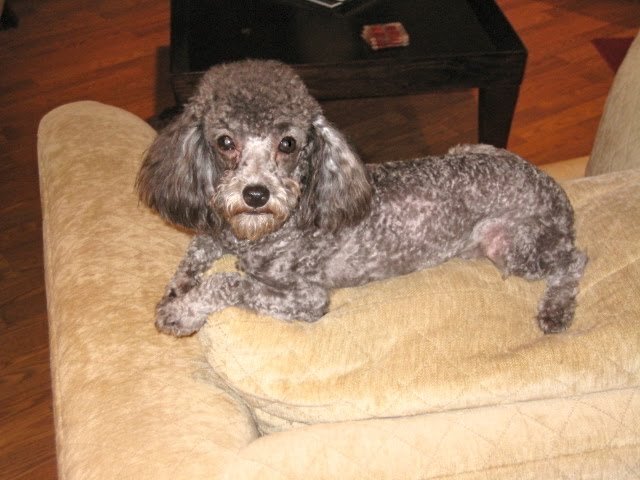 August 14, 2011
Meet Popcorn, a young silver toy poodle mix. He was lost and wandering the streets for a while, which is no place for a tiny boy -- even a brave one like Popcorn! A nice man found him, and although he tried to help him find his home, he had no luck. He took Popcorn to Animal Control, where he was scooped by up HALO volunteers who took him to Dr. Innes at Cowboy County Animal Hospital for his shots and heart worm test, then to Gigi at Paws 2 Play so Popcorn could get a sharp new haircut. His hair was so long and matted that most of it had to be cut off, but he still emerged a very good looking fellow! The foster home Popcorn went to was a lot of fun -- there were hugs and kisses and other poodles to play with -- but what he really wanted was a new home of his very own with people who would love him. Luckily, a nice family heard about HALO and Popcorn, and arranged a meet and greet at the foster home. After lots of playing and cuddling, everyone agreed it was a perfect fit -- and little Popcorn found his 'second chance for love'.