Bow Wow Trick or Treat
Dogs in Costume * Trick or Treat from Store to Store * Parade * Contests * Awards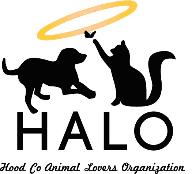 The 7th annual Bow Wow Trick or Treat will be held Saturday, November 7th from 10am to 2pm at Shanley Park. The proceeds will benefit HALO, Hood Co Animal Lovers Organization, a non-profit 501(c)3 organization that helps displaced and abandoned companion animals.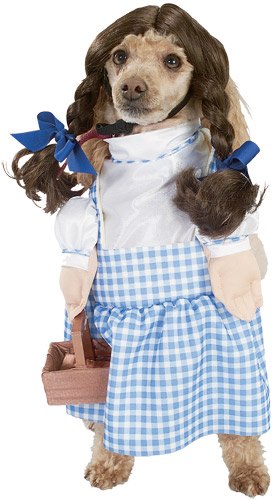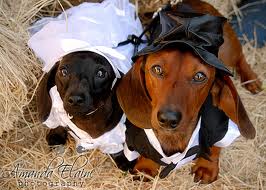 Bow Wow Trick or Treat is an event where owners can dress their dogs up in costume and go store to store around the square collecting "treats" for the dogs. In addition there will be a pooch parade with costume contests, talent contest, look-alike contest, pet portraits, pet adoptions, pet communicator, raffle, and more. Trophies & prizes will be awarded for the contests.

Registration cost for trick or treating is $5.00 per dog with additional charges for contests and vendor related services. All proceeds go to help displaced animals through HALO efforts.