1 Official HALO Vinyl Car Decal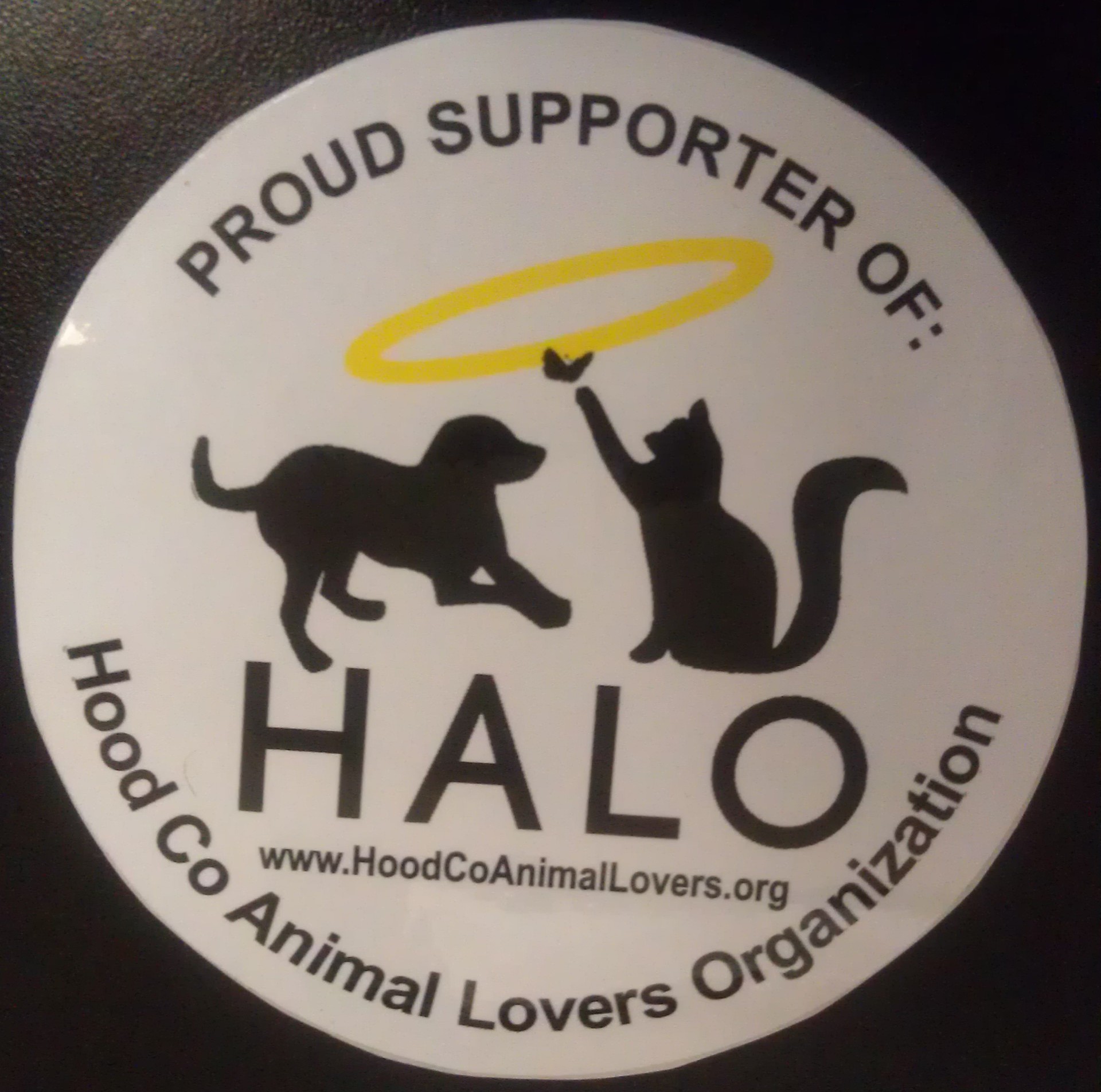 $ 6.50 USD
Be a PROUD supporter of HALO!
This official HALO car decal will show the community you support the plight to reduce the number of unwanted and disregarded animals of Hood County. Be a part of the solution and display this decal proudly!
1 Official HALO T-Shirt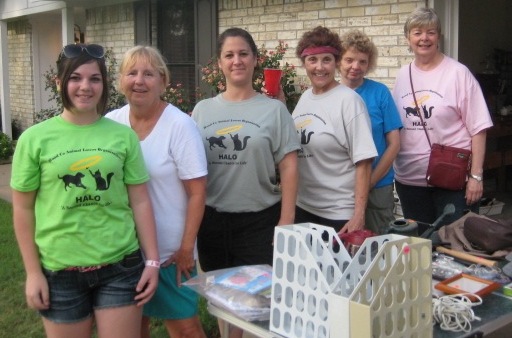 $ 12.50 USD
Look cute while supporting HALO and the displaced animals of Hood County with an official HALO T-Shirt.
Currently our unisex T-shirts in stock include:
1 Pink Small

4 Pink Medium

2 Pink Large

3 Pink XL

2 Army Green Medium

3 Army Green Large
Please specify color and size at checkout.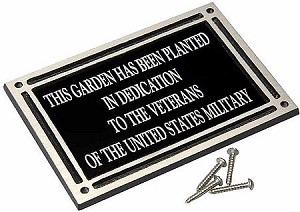 Memorial Plaque for your garden or home provided by: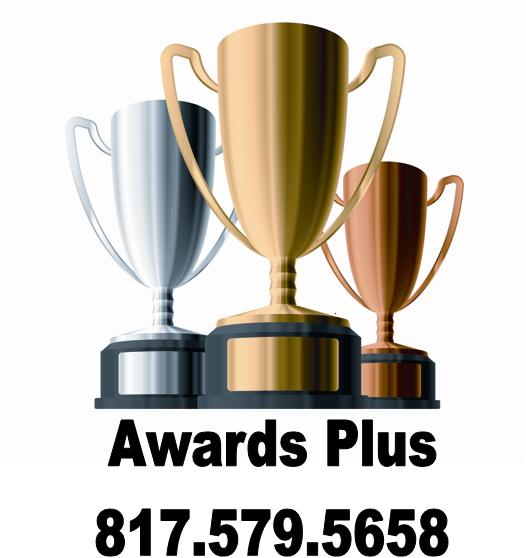 Purchase a memorial plaque and Awards Plus will donate 10% to HALO to help the displaced animals of Hood County.
Call Michelle. She will come to you. 817.579.5658
Three sizes to choose from:
4 x 6 - $49

7 x 8 - $89

8 x 10 - $129
We proudly sponsor HALO through donations given by our customers.
Have your carpet cleaned, mention HALO and you will receive $5 off and HALO will receive a $5 donation.
Call Theresa to make your appointment. 817.933.4383.
(If no answer, please leave a message)