"A Second Chance For Love"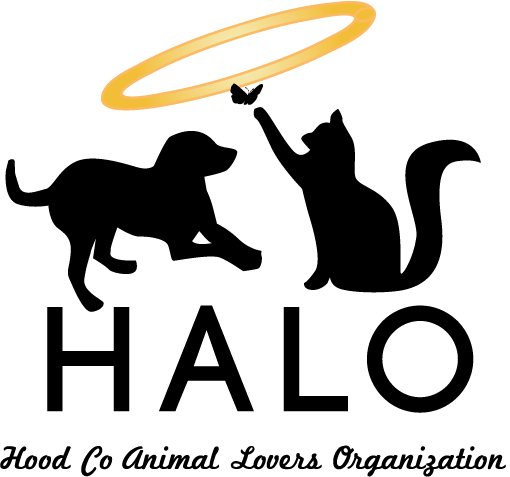 Foster Program
Fostering a dog saves a life. If you would like to help us by fostering a dog please fill out our Volunteer Application and Foster Program Questionaire. Foster care consists of providing a safe, loving, temporary home for a dog until a permanent adoptive home can be found. All dogs are screened for health and temperament before entering our program. We can only rescue as many dogs as we have foster homes! If you are thinking of fostering check out Becoming a Foster Parent: Are You Ready? which has a number of good things for you to think about.
You provide the love, training and home. The dog provides you with love, joy, and the satisfaction of having saved a life.
The time involved is usually from four weeks to several months. The dog is shown at our adoption events and posted on several websites.
Foster home responsibilities:
Provide temporary home for the dog.

Be patient. Understand that all dogs are rescue dogs and their behavior can be unpredictable. Be prepared for some adjustment in the beginning. It can be stressful for both you and the dog to be in a new situation.

Be willing to foster your dog from rescue to adoption. The amount of time needed to find a permanent home for a dog can vary from weeks to months.

If you are working full time, provide a safe place for the dog to be while you are gone. If the dog will be outside while you are away be sure to provide a shelter for the dog to retreat to during stormy or hot weather. A fence of at least 6 feet is recommended to prevent a dog from jumping over. If the dog is to remain indoors we highly recommend crate training to keep both the dog and your home safe and secure. We will provide a crate if requested.

Foster homes sign a Foster Agreement and agree to abide by HALO - Hood Co Animal Lovers Organization's policies.

Notify your HALO contacts immediately in the event the dog is sick or lost (your foster agreement includes the names and numbers of your contacts). Take the dog to medical appointments and at mobile adoption events each month.

Notify your HALO contacts when you are going on vacation so we can provide another home for your dog to go to. Taking your foster dog with you also requires HALO's permission.

Keep HALO informed about your foster dog's personality, quirks, behavior, etc. Your input is invaluable for describing the dog on the website and to potential adopters.
A weekly report via email or telephone will be required.
Treat the dog as a member of your family.

Dogs are placed through adoption events, the internet, and advertising. After a home visit, all adopted dogs must have adoption papers filled out, signed, and the adoption fee paid before they can go home with an adopter. We welcome foster homes that work to find permanent homes for their foster dogs. HALO requirements must be met by all adopters.
If you would like to learn more about becoming a Foster Family please email us.
Completed forms can be emailed to animalslinda@aol.com or mailed to HALO - PO Box 294, Granbury, TX 76048.

Mr. M Found his furever home with the help of HALO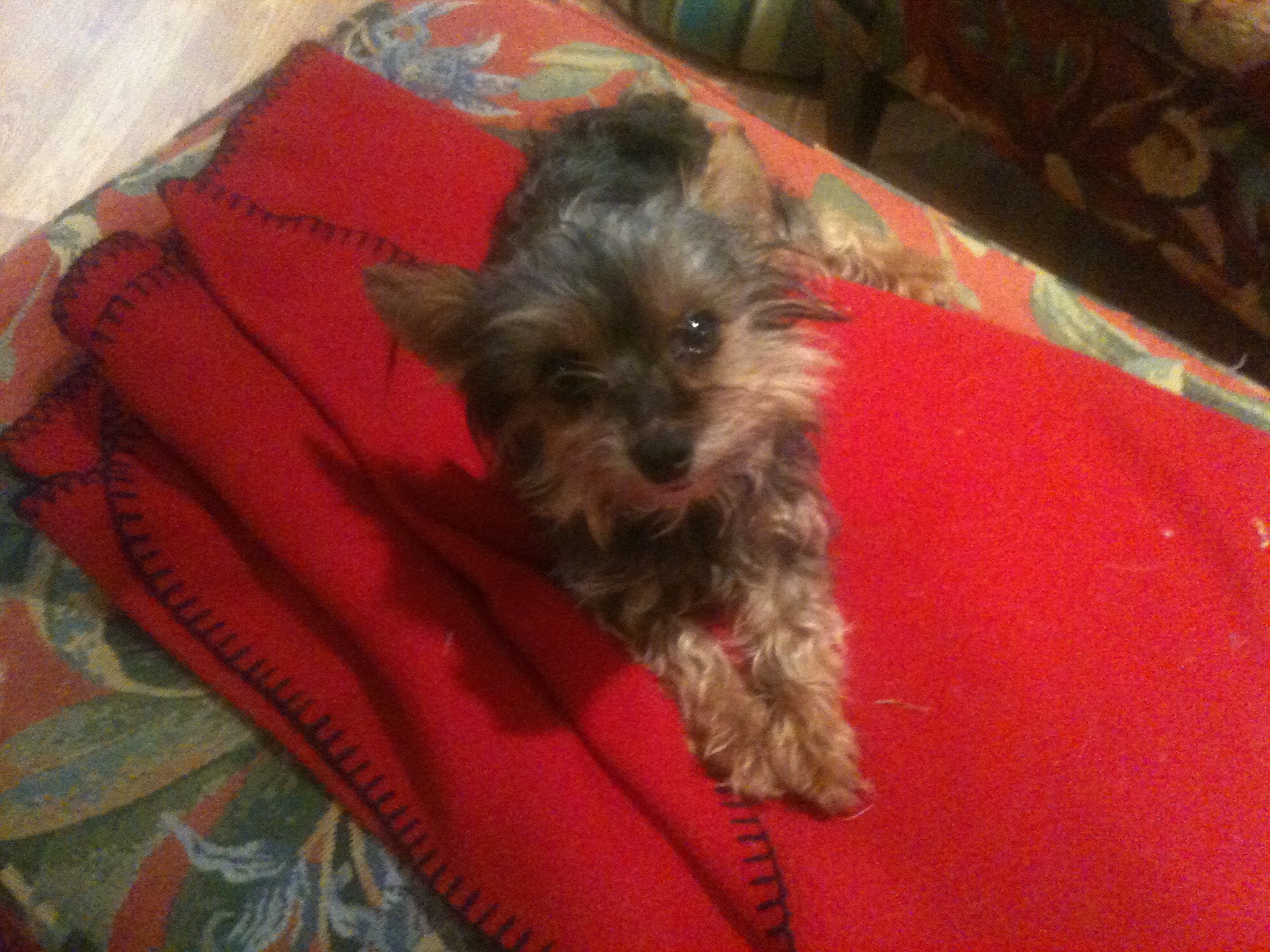 "A Second Chance for Love"